If you've been looking to shed your current vehicle, visit Contemporary Motorcar. At our Mercedes-Benz dealership near Fairview, PA, we're always looking to grow our used car showroom and offer more robust options for local buyers. Whether you've got a luxury car, a family-friendly SUV or a powerful truck that you're trying to get rid of, we'd be happy to buy your vehicle and take it off your hands. We provide competitive cash offers for those looking to sell a car in Erie, PA, and we'll also help you apply your trade toward the purchase or lease of a new Mercedes-Benz model if you're interested. But don't worry, as you'll never be pressured to buy from us if you don't want to. We simply want to buy your car!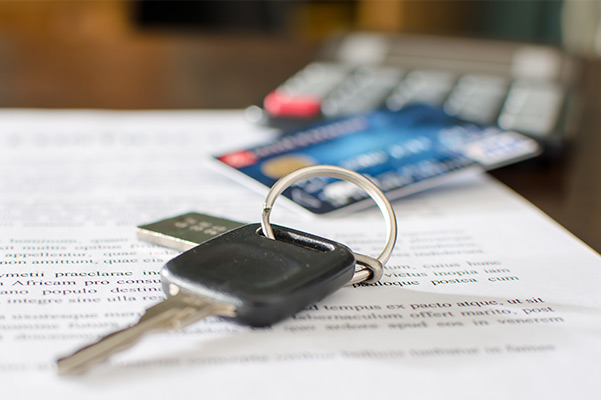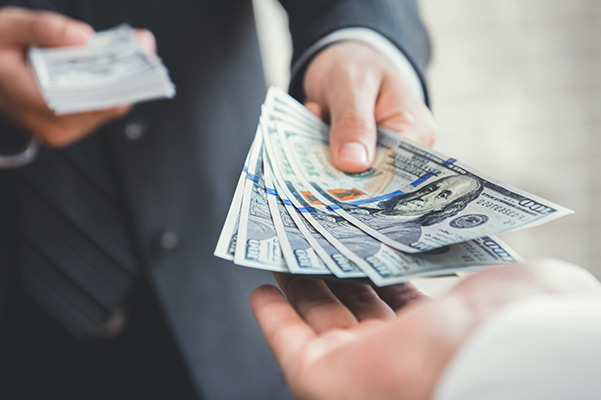 Sell a Car for Cash near Me
Walk away with a check in hand when you sell us your vehicle at Contemporary Motorcar. Whether you want to sell a car you still owe money on or simply seize an incredible cash offer for your vehicle, we're here to help. When you sell your car to our Erie luxury car dealer, you'll be adding a new model to our pre-owned showroom that might catch the eye of another PA car-buyer looking for their perfect match. We love providing more variety for our customers, so we'll happily buy your car from you!